Woodworking Edge Corner Flattening Tool
$49.95
Description
Woodworking Edge Corner Flattening Tool
Crisp, clean edges from your saws and planers make your joinery come together professionally!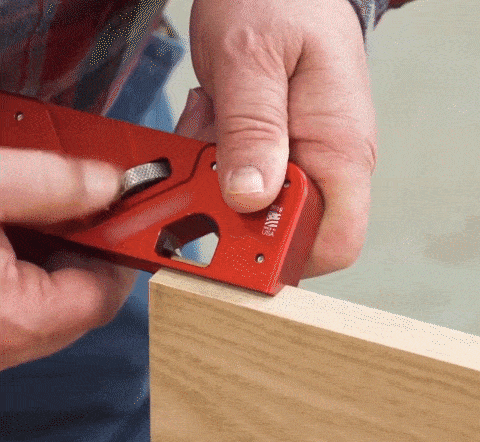 There are plenty of other tools that can be used for this purpose, but it looks like the goal of the Woodworking Edge Corner Flattening Tool is to be quicker, easier, and more precise. This tool makes quick work of edge relief without changing bits in your router or plugging in anything.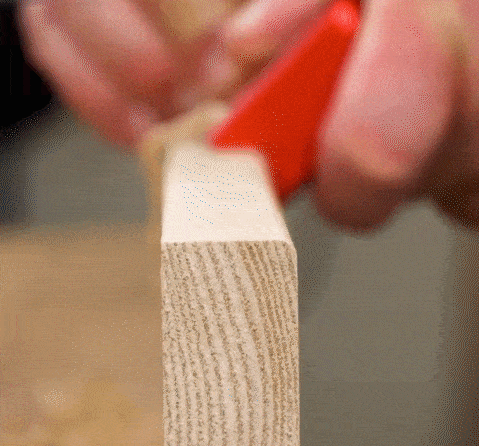 The Tool, a device used for knocking down sharps corners and creating a chamfer or radiused profile. Flat for cutting a 45degree chamfer, and 1/8″, 3/16″, and 1/4″ radius profiles.